Sculpting Your Perfect Garden Retreat
When it's time to cut back all the old growth and let in the light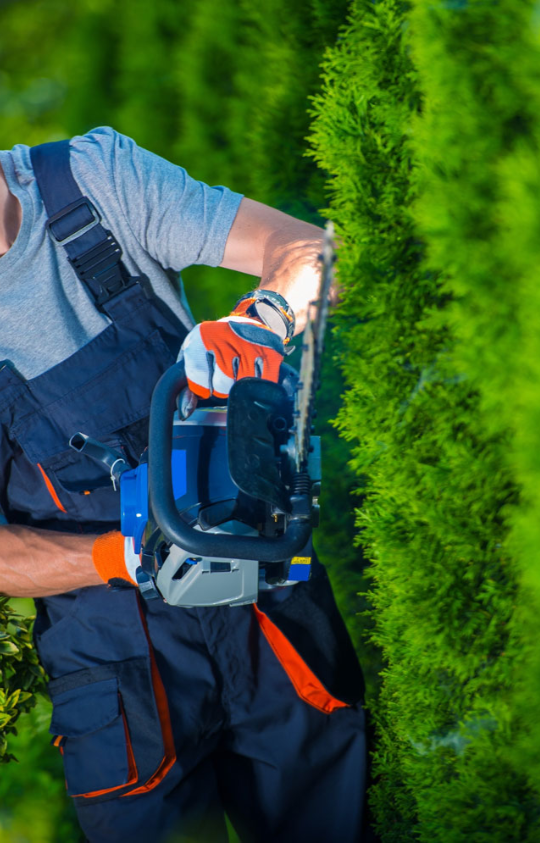 Decks, Patios, Cobblelock & Driveways are our specialty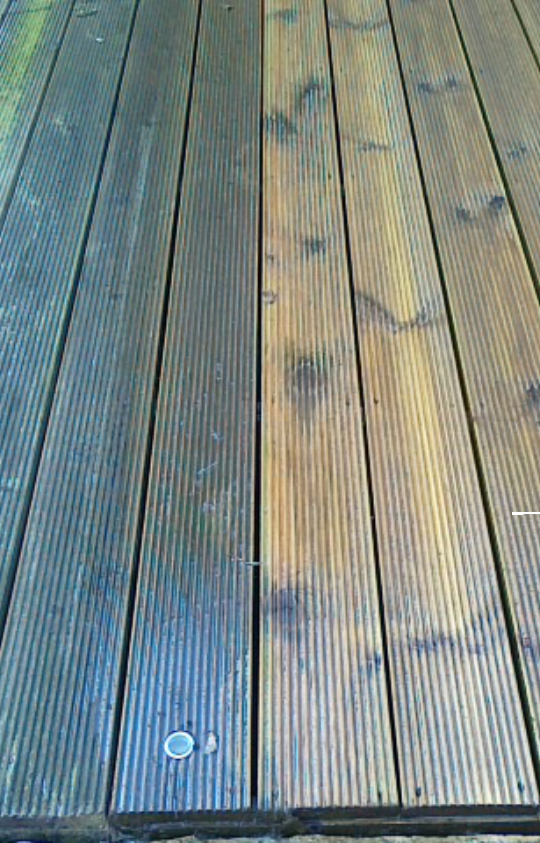 We create raised garden beds. They improve drainage in a garden and produce better soil quality. They are also great if you have limited garden space.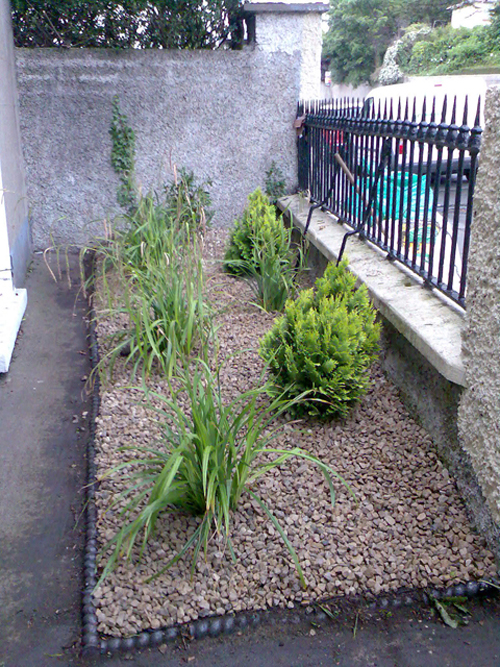 Fences, Gates and Walls Repairs, Sanding as Good as New!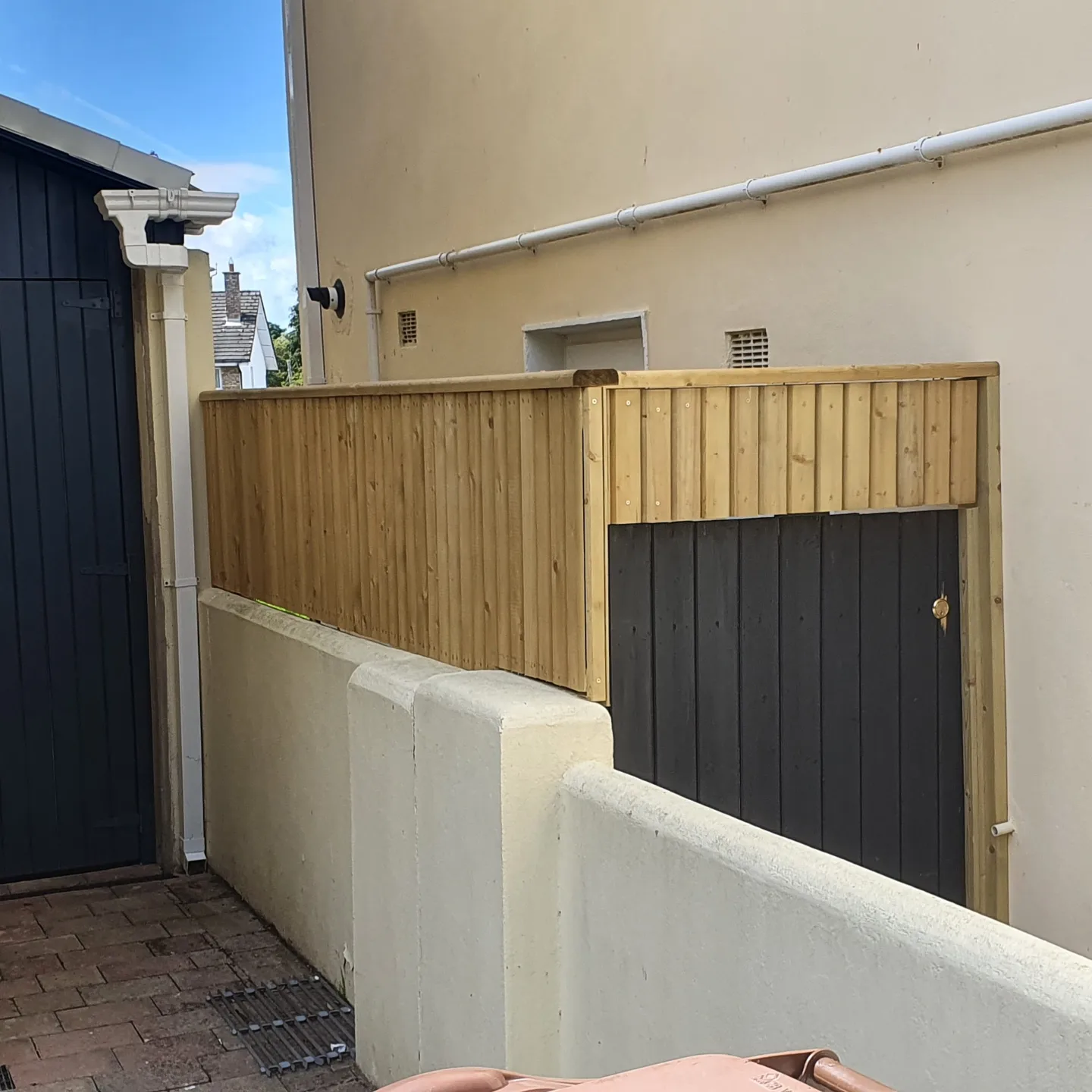 We will help you choose the right plants for a specific location, hardscaping elements such as paths, patios, and water features, as well as softscaping elements such as trees, shrubs, and flowers.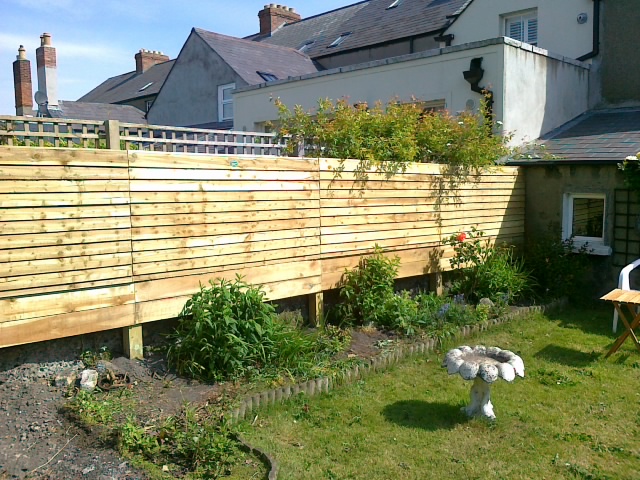 Garden Furniture, Repair and Weatherproofing
After months of freezing conditions, wind, rain, sleet and snow our garden furniture can look the worst for wear come early spring.
So, one of the first tasks on my list this year was to rejuvenate my garden furniture. For this you would need a few basic tools including sand paper, a paint brush and some wood stain or oil
.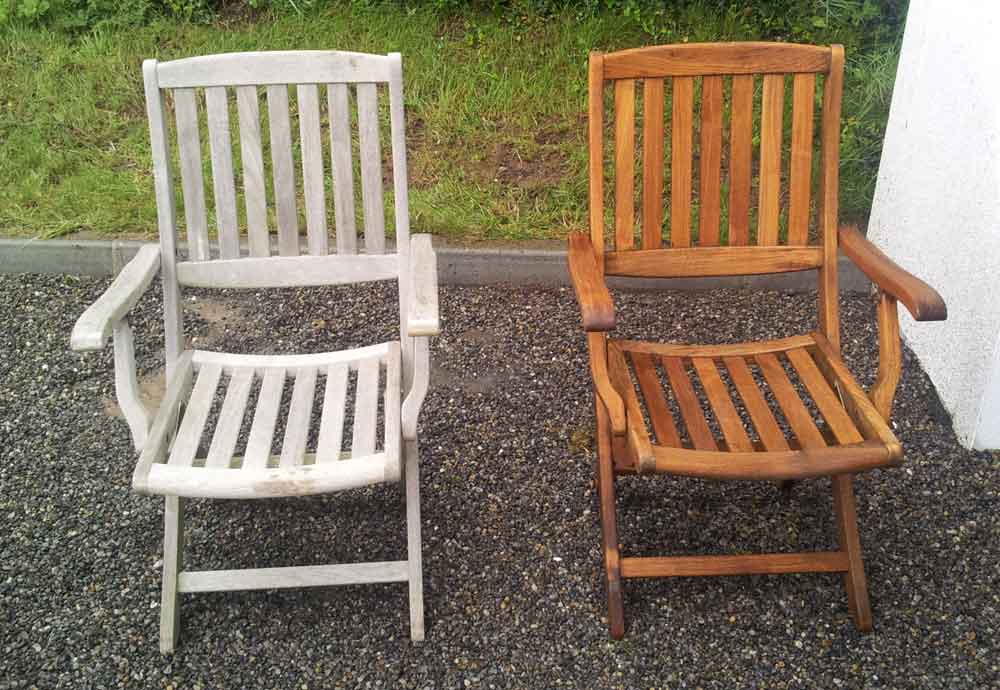 General Garden Maintenance
We offer general gardening services, including mowing lawns, trimming hedges, tree pruning, weed control, and cleaning up gardens.